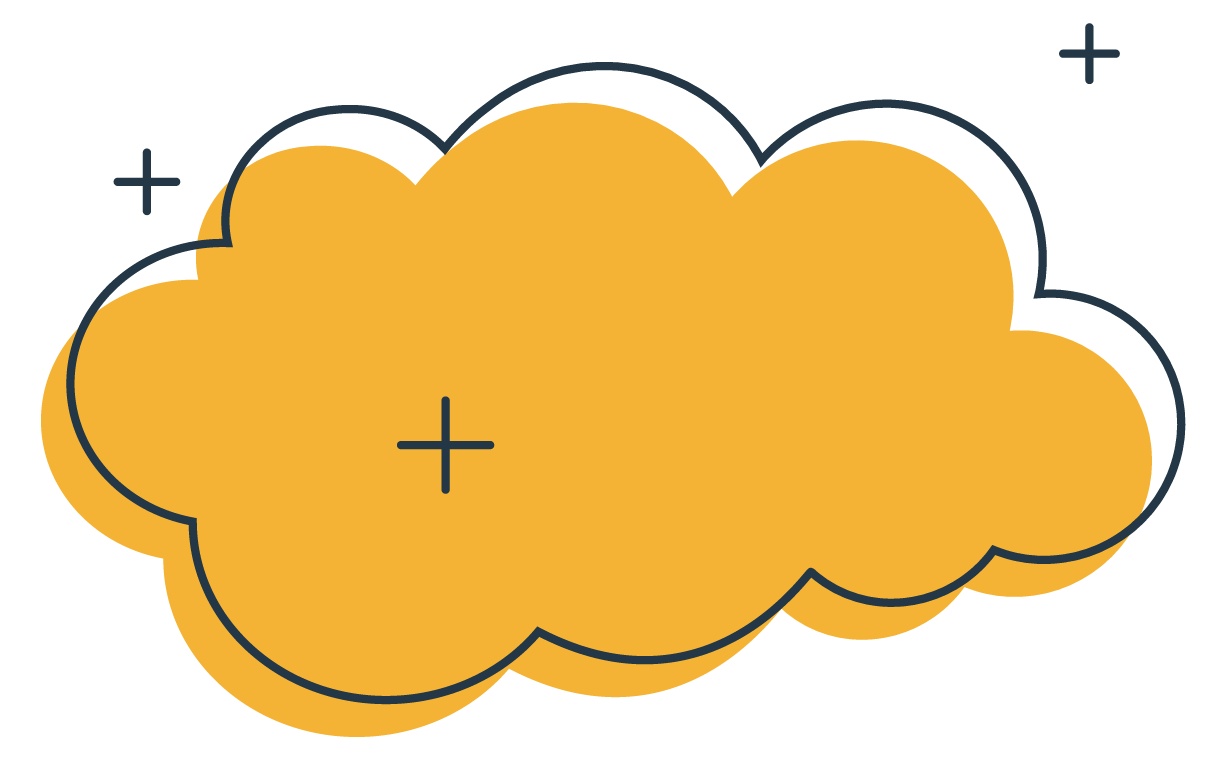 SPARKING THE HEARTS AND MINDS OF LEADERS TO BRIDGE DIVIDES
If you're a leader looking to achieve better collaboration and inclusiveness, we can help. With our unique Human-Centered YOUnity® training, we help you gain insights about yourself, about the people you're working with, and finally, about your entire team. This understanding translates into happier, healthier collaboration, and ultimately, effective change for the better.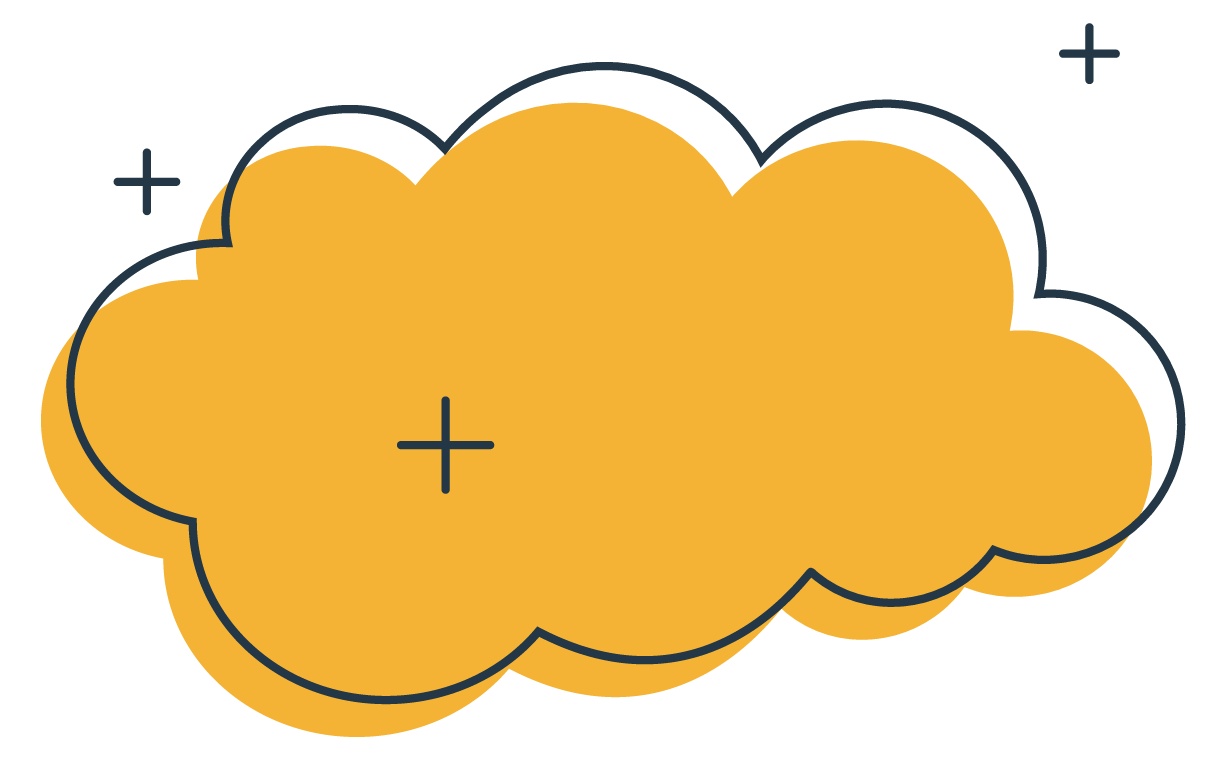 Strategic Action Planning
PLACING THE HUMAN EXPERIENCE AT THE CENTER OF STRATEGY
We can help you spark big ideas and bring them to life. Through our Spark! Method™ and human-centered research and data, we pay attention to personal stories, giving your vision traction and power. Whether you want to support under-resourced communities or launch an initiative, we can co-create a plan that drives collaborative action.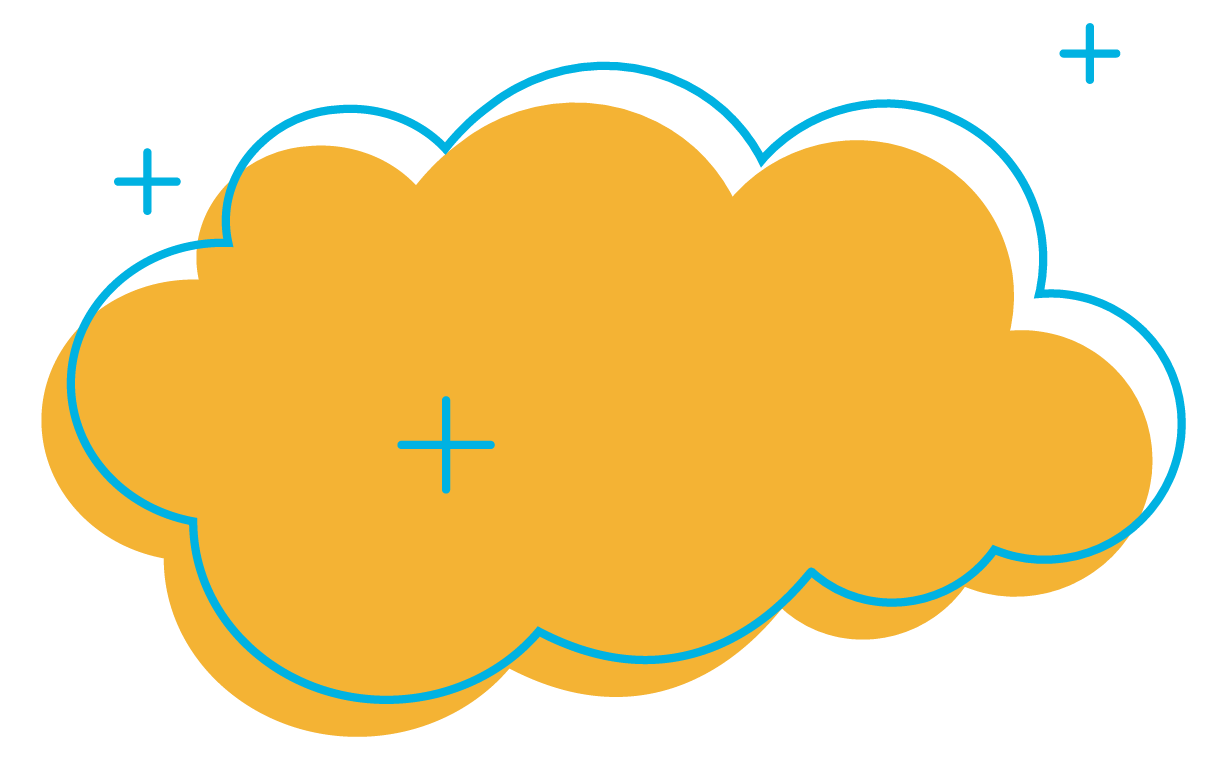 GUIDING THE FORMATION OF COMMUNITY WELL-BEING INITIATIVES
Let us handle your operational support and pull together a varied set of cross-sector stakeholders. With considerable expertise and resources, we'll forge Reciprocal Partnerships™ that advance your collaborative from ideation and strategy to action. We'll improve partner alignment, boost productivity, and help everyone work diligently toward an outcome that maximizes community impact.
Contact us if you'd like to discuss how Spark! can help you.