Strong teams, organizations, and communities start with strong individuals.
Human-Centered YOUnity® places individuals (and individuality) at the heart of everything. We are using this approach to recognize the power of individuality and belonging to help make the world a better place.
Human-Centered YOUnity®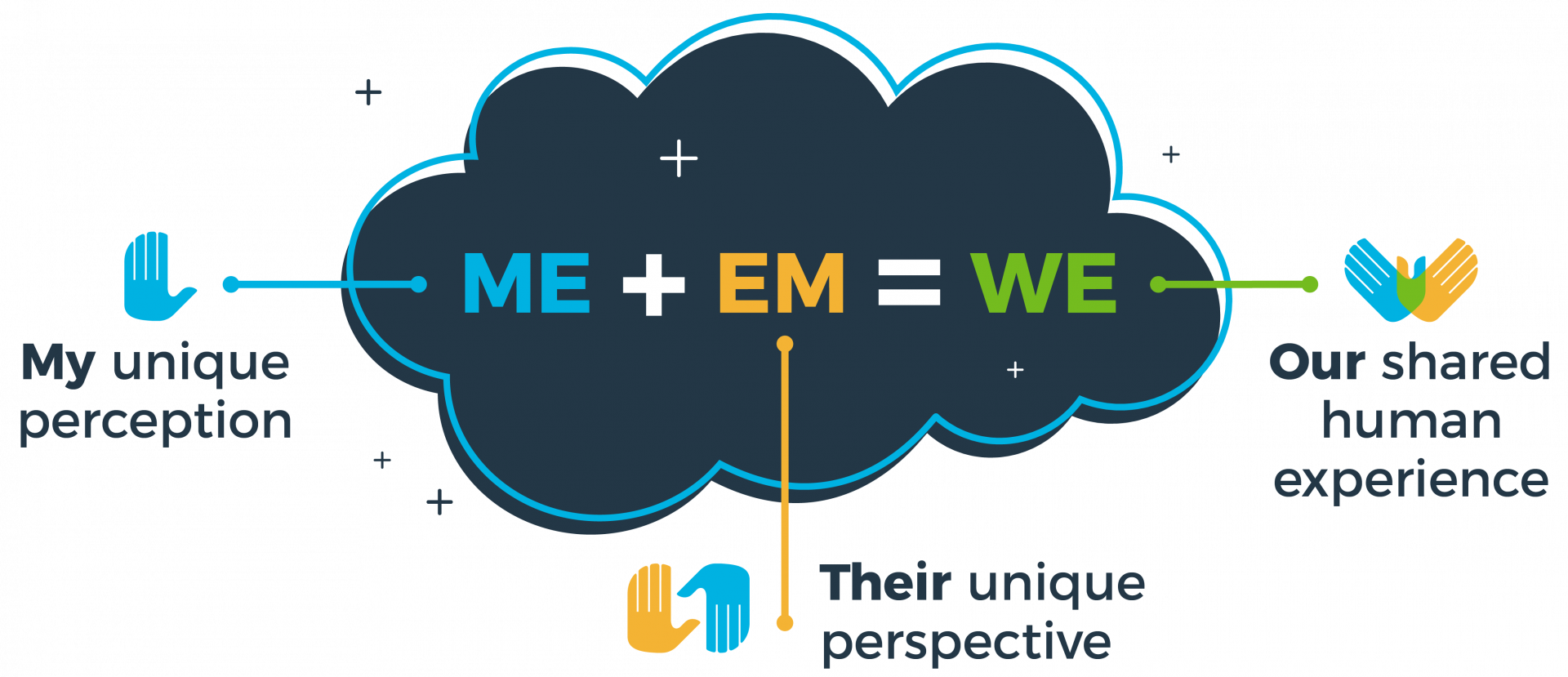 The Human-Centered YOUnity® training series can help you gain insights about yourself, about the people you're working with, and finally, about your entire team. This understanding can translate into happier, healthier collaboration, and ultimately, effective change for the better.

Human-Centered YOUnity® is a proprietary three-part framework created by Spark! Strategic Solutions.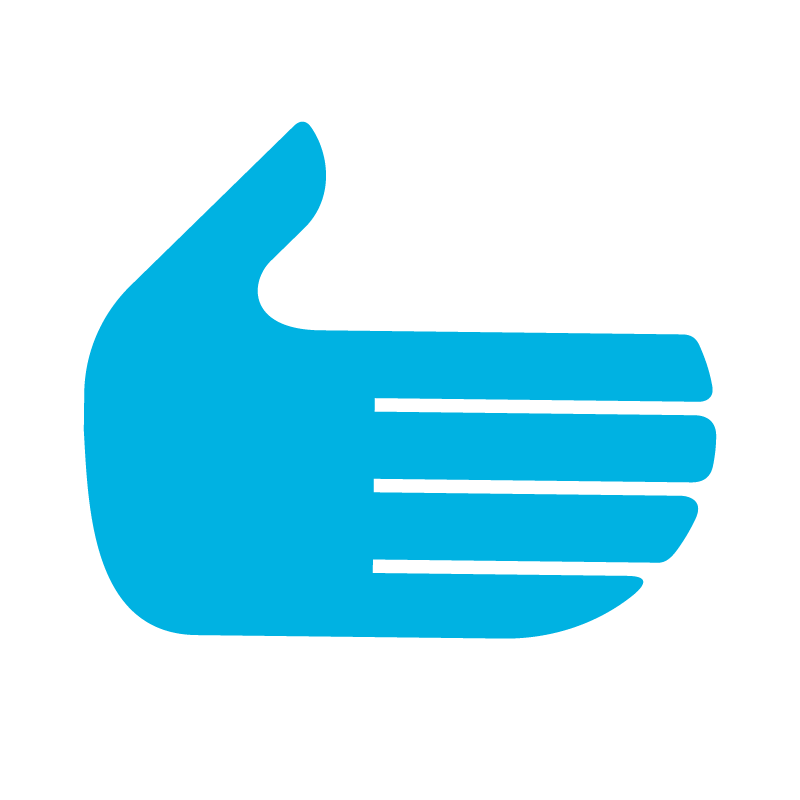 ME
For starters, YOUnity starts with you. It starts with my unique perception.

It helps you explore your personal story and understand how it shapes your beliefs, values, and goals. By gaining insights into yourself, you can develop a stronger sense of who you are and what you want to achieve in life.

Above all else, Origins™ is about discovering your unique identity and using it as a foundation for personal growth and development. Once you understand yourself and your personal story, you can remind yourself that you are not alone in your community.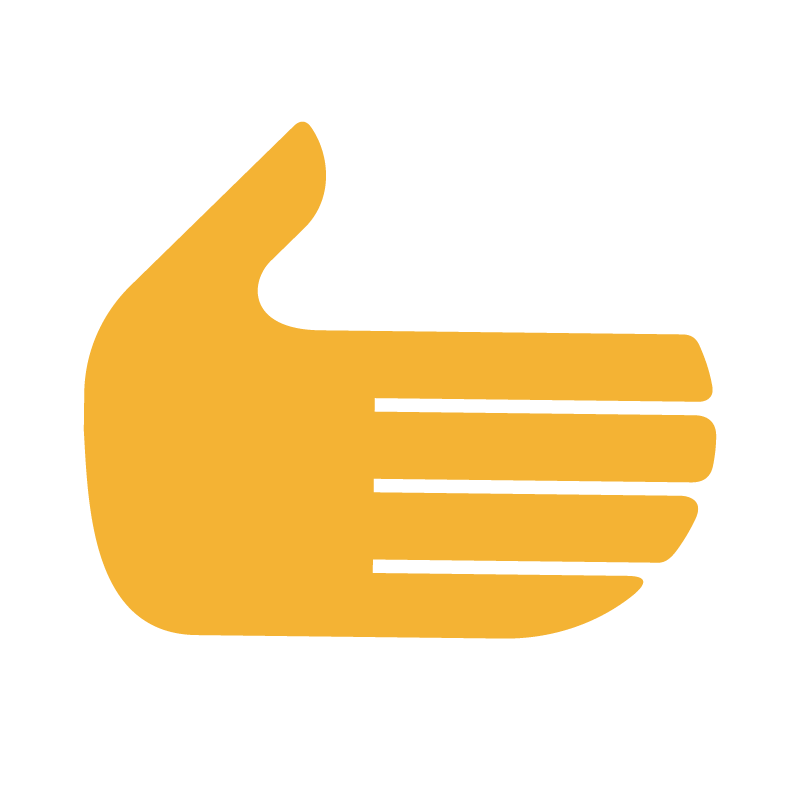 EM
Their unique perspective
The next step is to reach an understanding, an appreciation, a curiosity, for their unique perspective—the depth of others' personal stories. Our communities are made up of hundreds, thousands, and even millions of people living out their own stories daily.

By learning more about others, you can build empathy, compassion, and a deeper understanding of the community you live in.

Above all else, Reflections™ encourages you to listen actively, ask questions, and engage in meaningful conversations with others.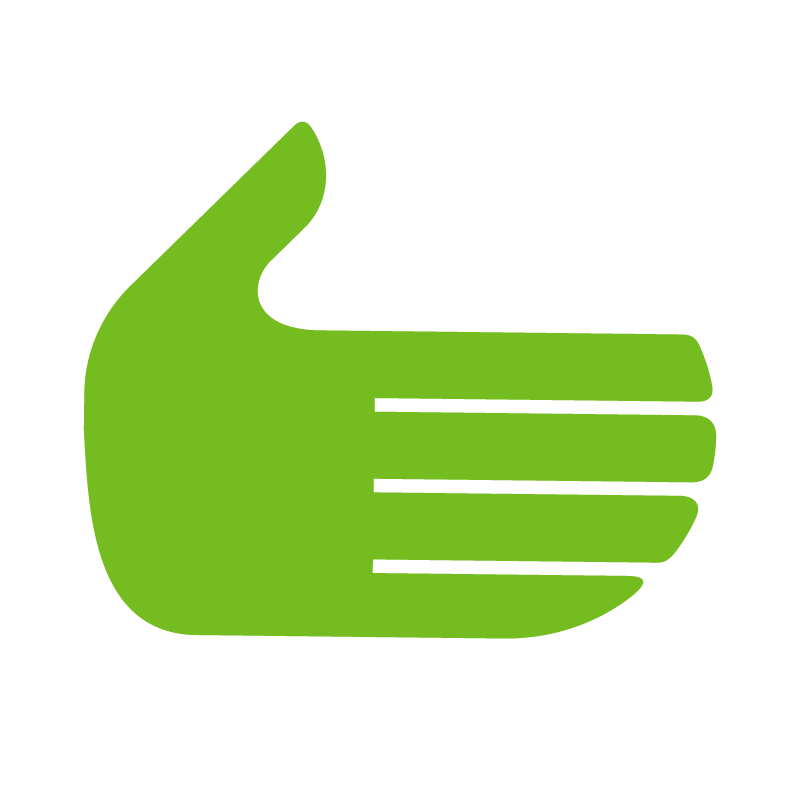 WE
Our shared human experience
Everyone has a role to play in shaping and building the future. Once you understand yourself and are working to understand others, you can combine your efforts and skills to achieve something bigger than yourself.

Above all else, Teams™ is about connecting over our shared human experiences and recognizing collaboration and collective action toward a shared vision.
Current Online Courses and
In-Person Training:
EM
Reflections: The Power of Perspective™
The intention of this training is to reflect on how personal story and perspective influence how you see the world, engage with the stories of others, and contribute as a team member.
ME
Origins: The Power of Personal Story™
The intention of this training is to reflect upon the roads that have been traveled that led leaders to their current destination of working within their field and organization.
WE
Teams: The Power of Working Together™
The intention of this training is to examine your role as a contributor on teams and how you partner with others as well as recognize what is going well for you and your team.
Frequently Asked Questions
What course or training should my organization start with?
We begin with Origins: The Power of Personal Story. This is the first training in the Human-Centered YOUnity® series and we believe YOUnity® starts with you.
What is the difference between a course or a training?
A course is an online, asynchronous offering from Spark! You can register for and take a course at any time by visiting our
Available Courses
. If you take an online course you have access to the full course content anytime you want.
Trainings are personalized, facilitated, and oftentimes in-person experiences for organizations and teams. Each Spark! online course and training include access to a learning activity guide for notes and self-reflection activities.
How do I know if Human-Centered YOUnity® is right for my organization?
Human-Centered YOUnity® courses and training are available anytime individuals, organizations, and communities are ready to reconnect, recharge, and re-engage. If you are curious about organizational change, workplace culture, burnout, employee engagement and retention, or finding your own meaning and purpose, Human-Centered YOUnity® might provide the insight and support you need. If you are ready and eager to get started or to go beyond where you currently are, connect with us to learn more.
How much does Human-Centered YOUnity® training cost?
You can visit our
available courses
for pricing. If you are interested in hosting a training, we are able to flexibly work with organizations to build a training that works for you and your organization.
Can I host an in-person training with Spark!?
Yes, we love facilitating in-person training. Whether you are a team of five or 25, we are glad to work with you to build a training that fits your needs. We usually like to keep the training to around 12-20 attendees and we can host multiple sessions.
Can I buy gift cards for people to complete an online course?
Still have a question or need help?
Ready to learn more or get started? Let us know!