Ready to make the world a better place?
We're here for you.
We lead leaders to fulfill their potential.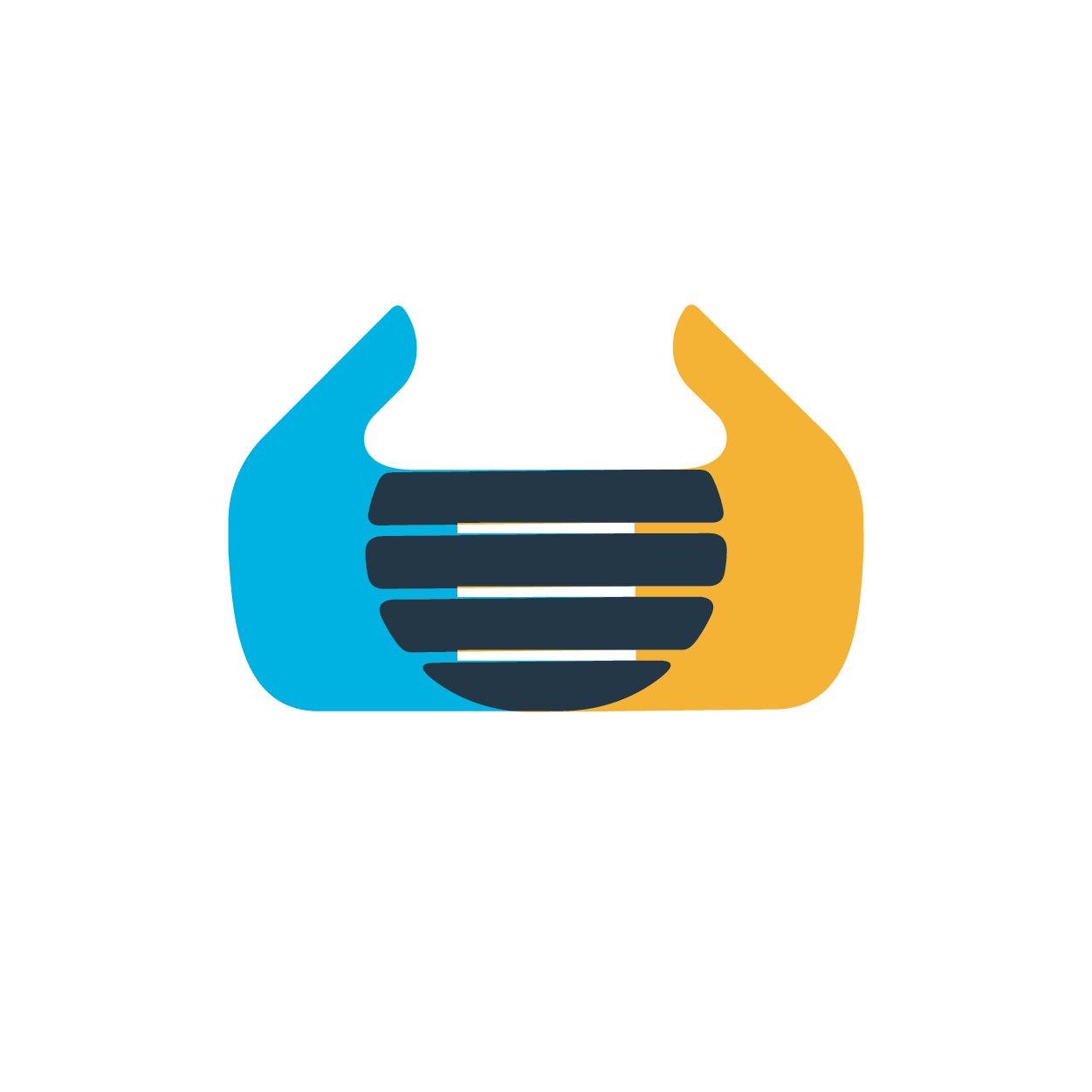 We build bridges.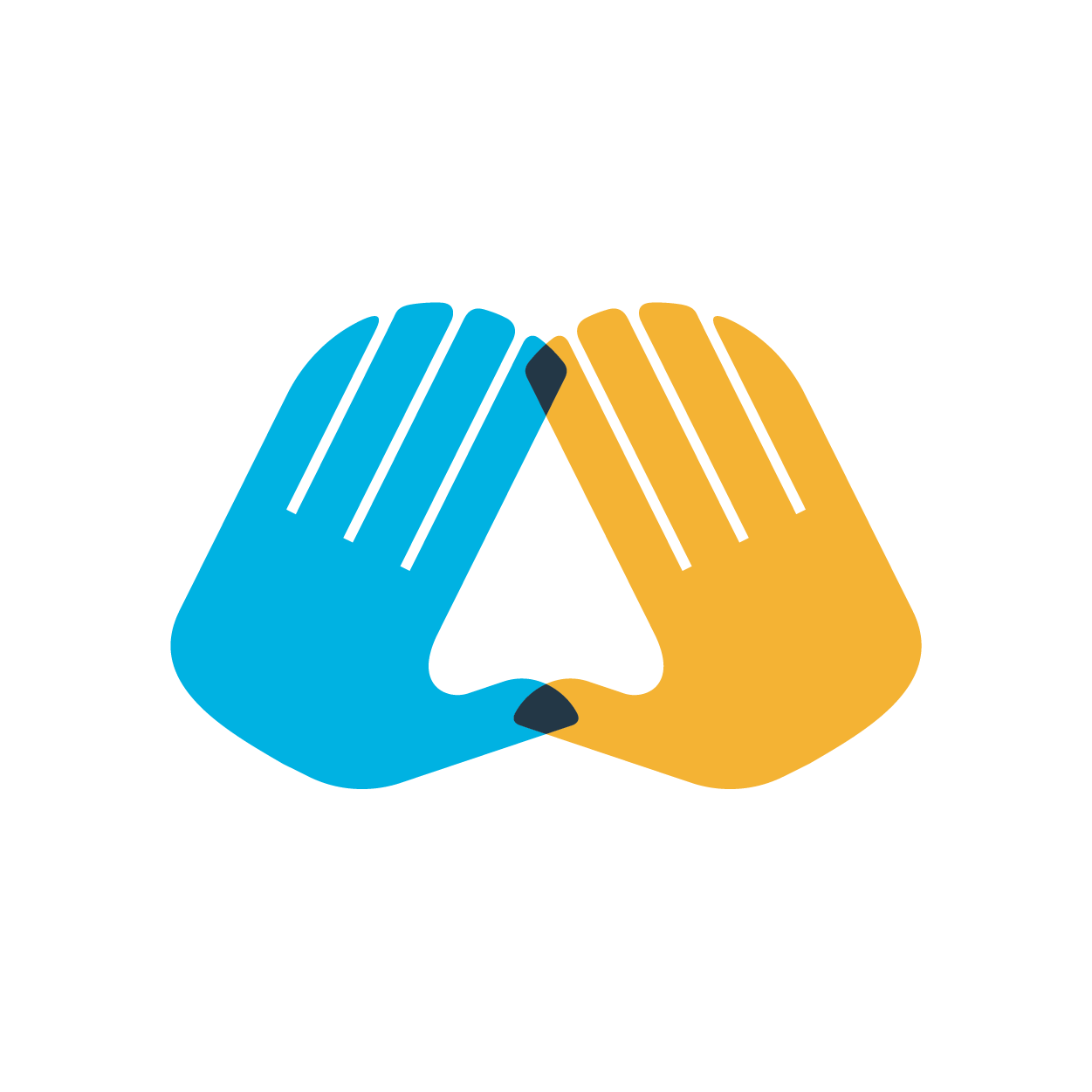 We make big visions come true.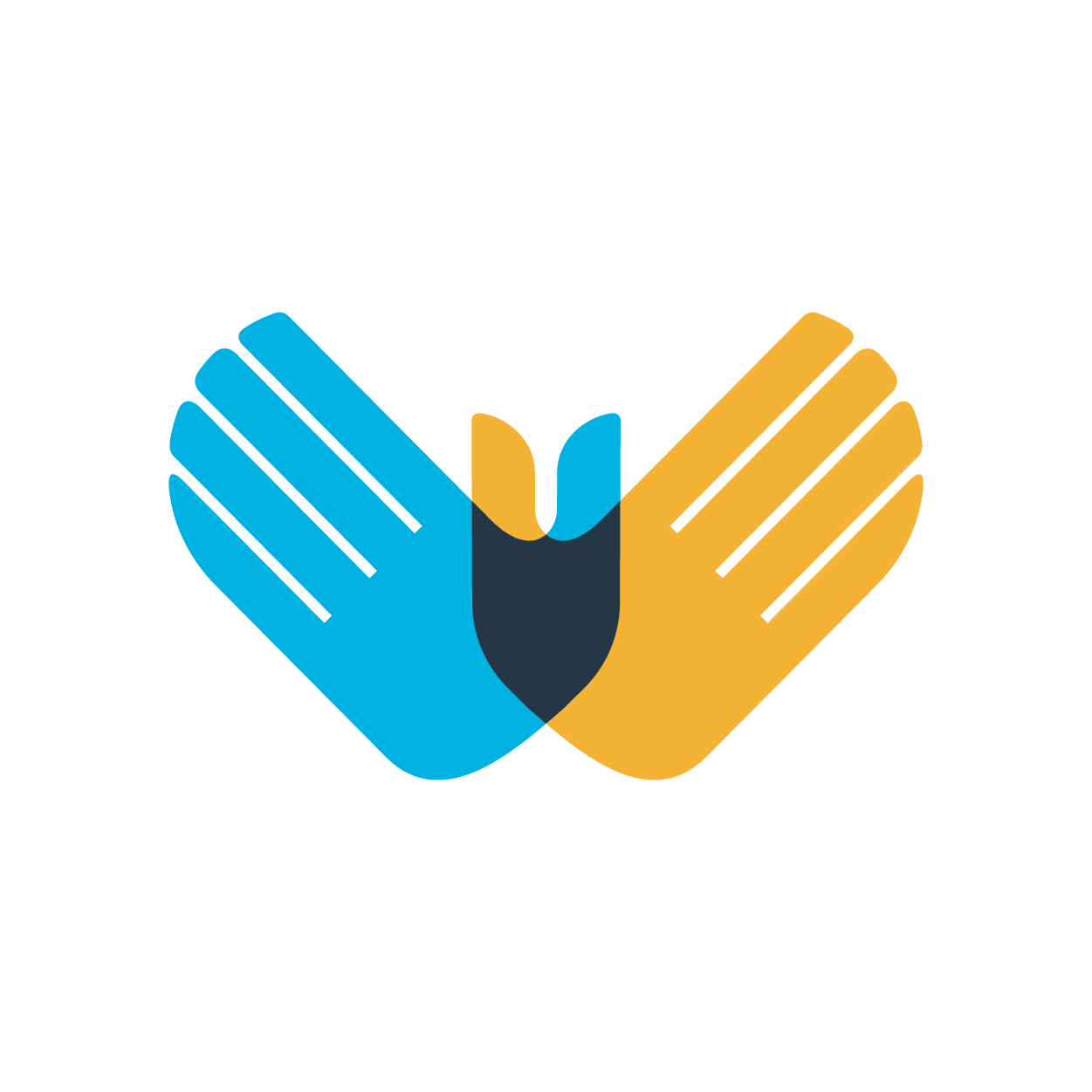 We achieve unity.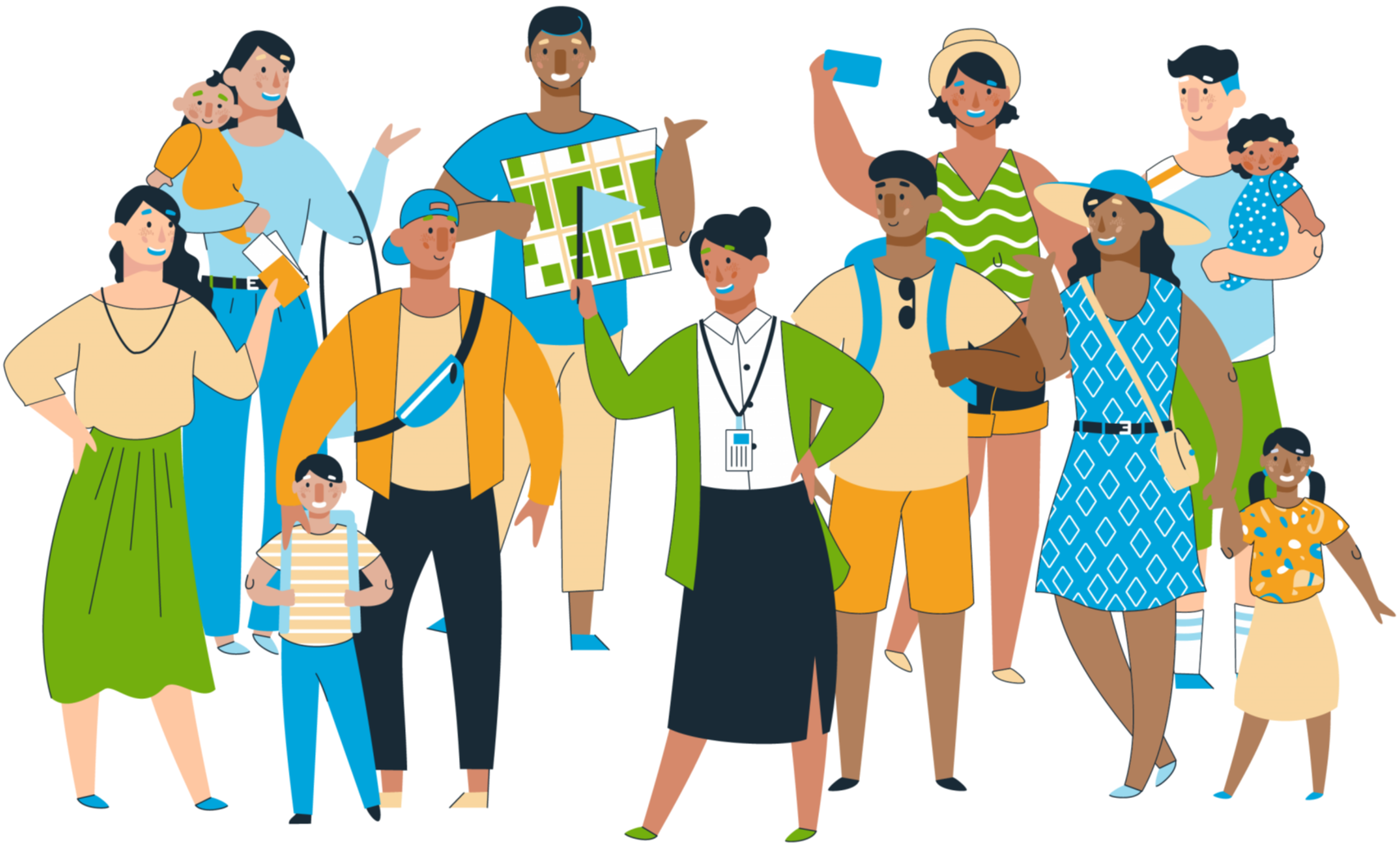 We help decision-makers in business, government, and philanthropic organizations build plans and partnerships that improve the well-being of their communities.
Whether you're looking to develop a strategic action plan, forge a collaboration, or figure out ways to include more varied voices in your work, Spark! would love to help.
What success story do you want to create?
Working with clients, Spark! has: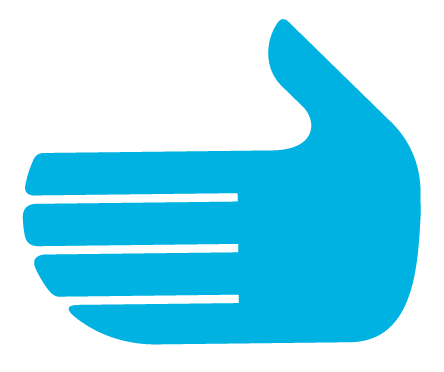 Led the backbone operations of community well-being initiatives that received multi-million dollar grant support.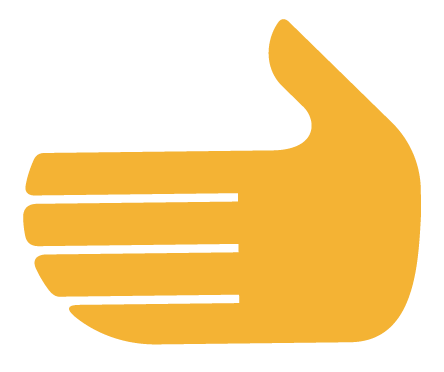 Co-created a nationally recognized community engagement model that's continued for more than seven years.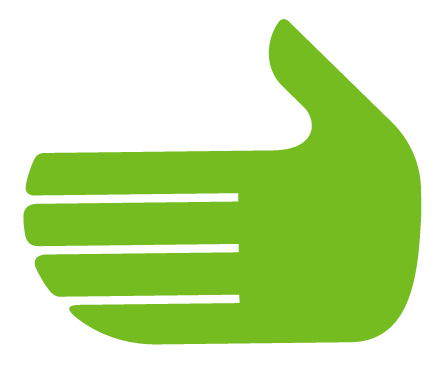 Aligned local partners and national organizations to catalyze major community investments.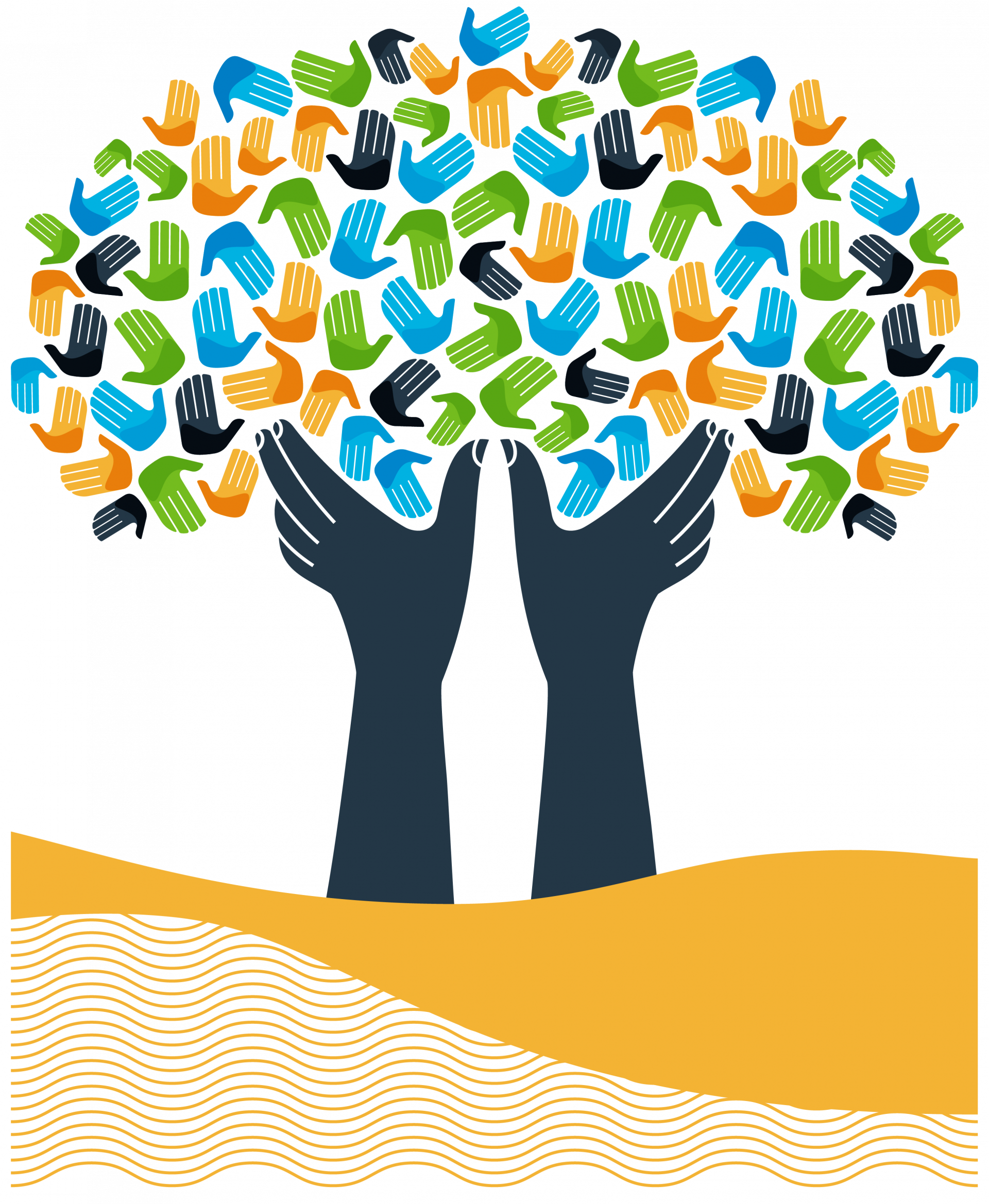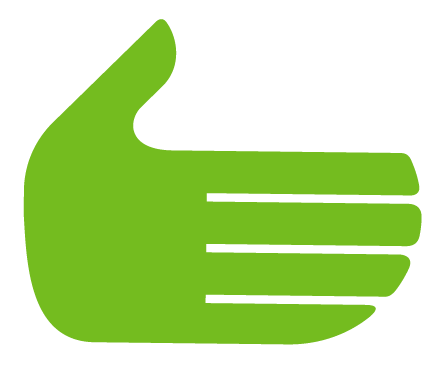 Supported foundations as they doubled their size and philanthropic impact.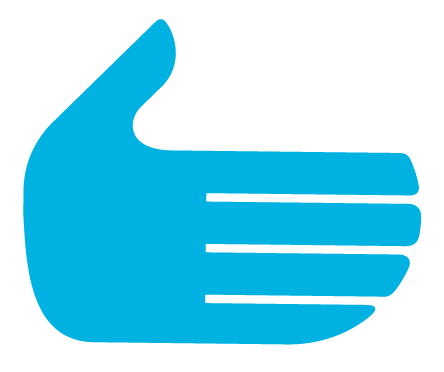 Helped develop a statewide behavioral health plan that aligns the three branches of government to ensure people have access to resources.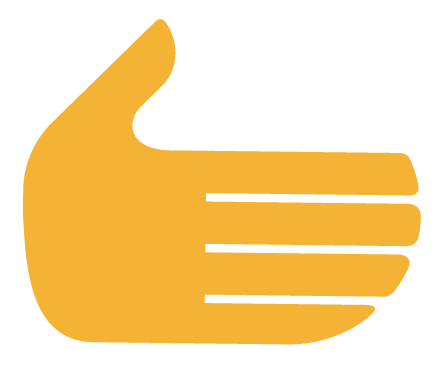 Engaged senior-level leadership around the advancement of unity to bridge cultural gaps within organizations.
Our Services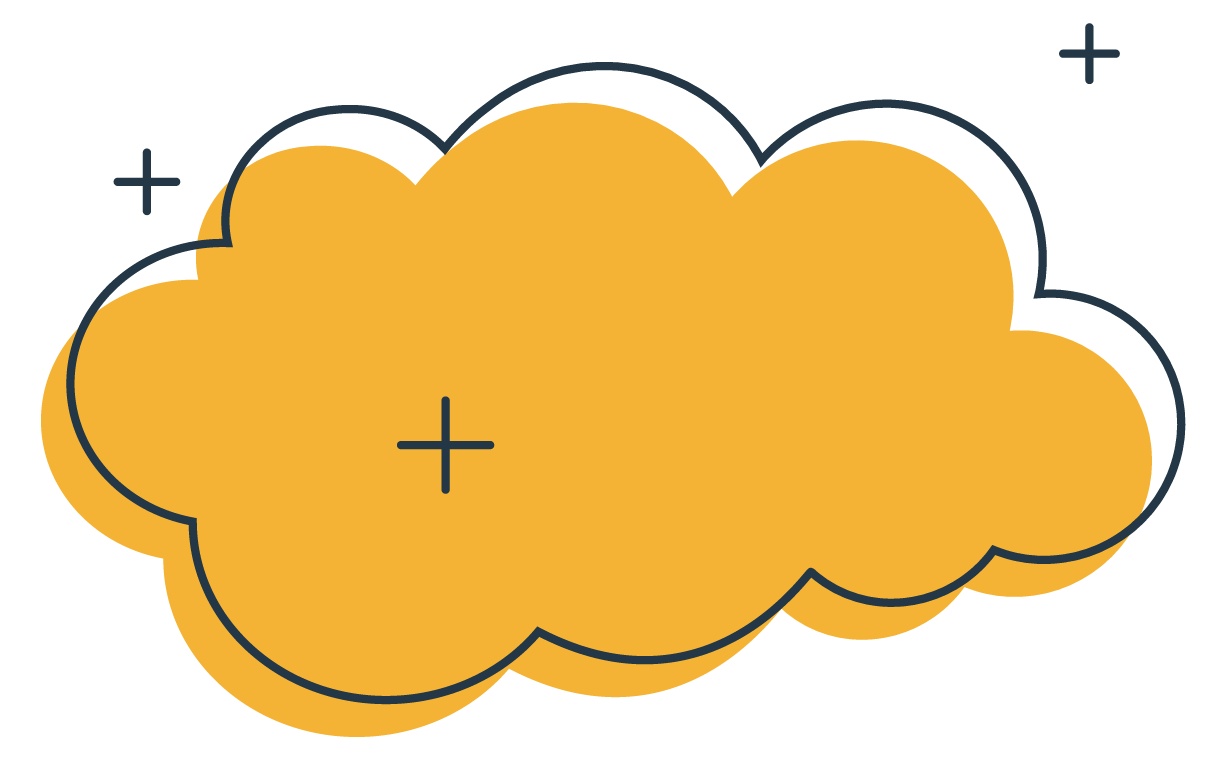 Leadership Development
Igniting the minds and hearts of leaders to bridge divides.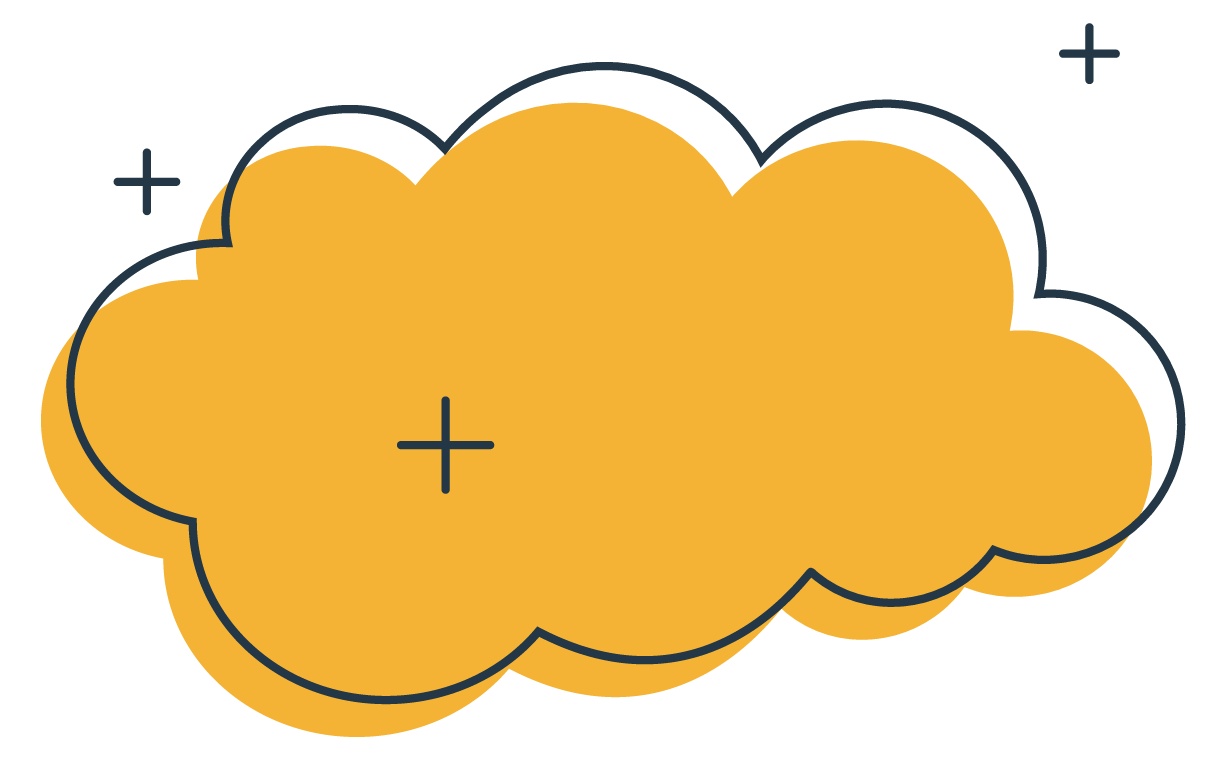 Strategic Action Plans
Focusing on the human experience within systems.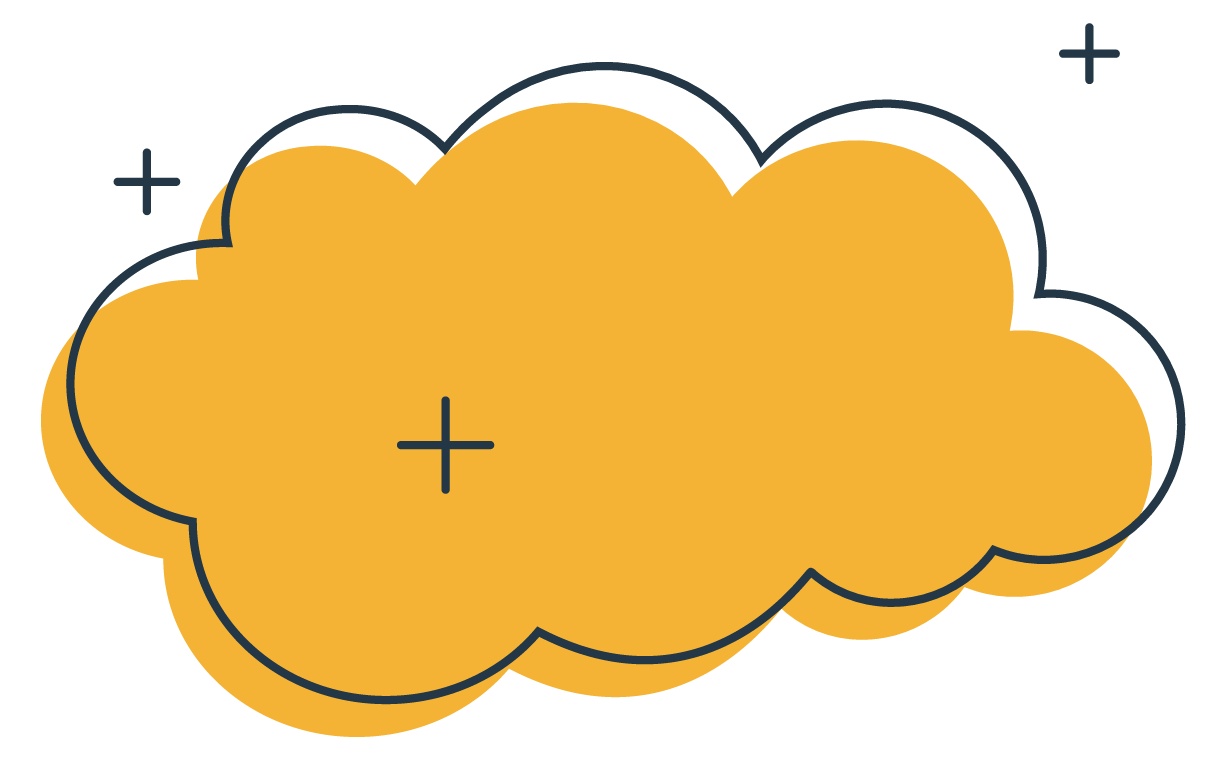 Community Partnerships
Simplifying the complexity of collaboration.
We're here to help co-create a world that ensures people: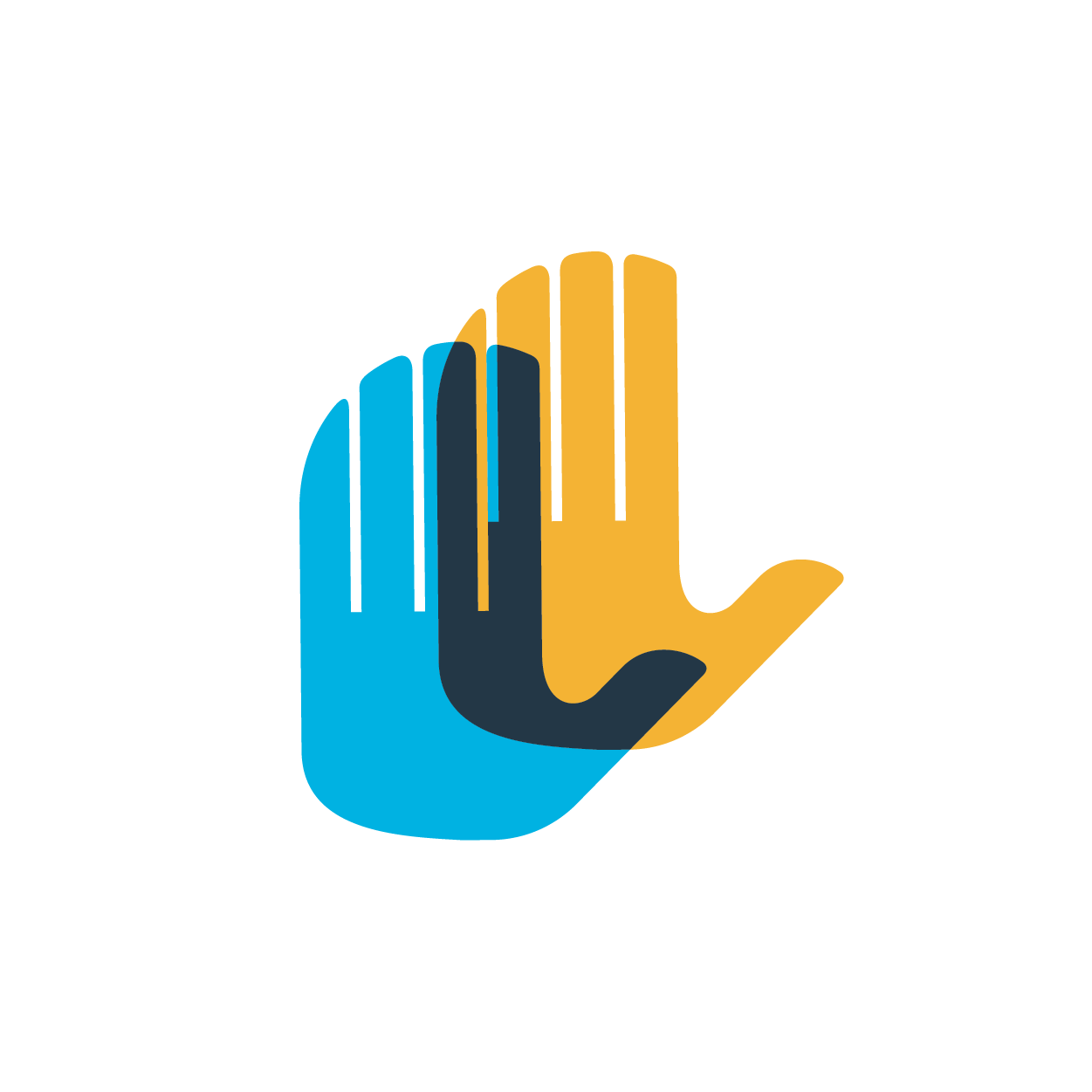 Feel a sense of belonging and connection to their community.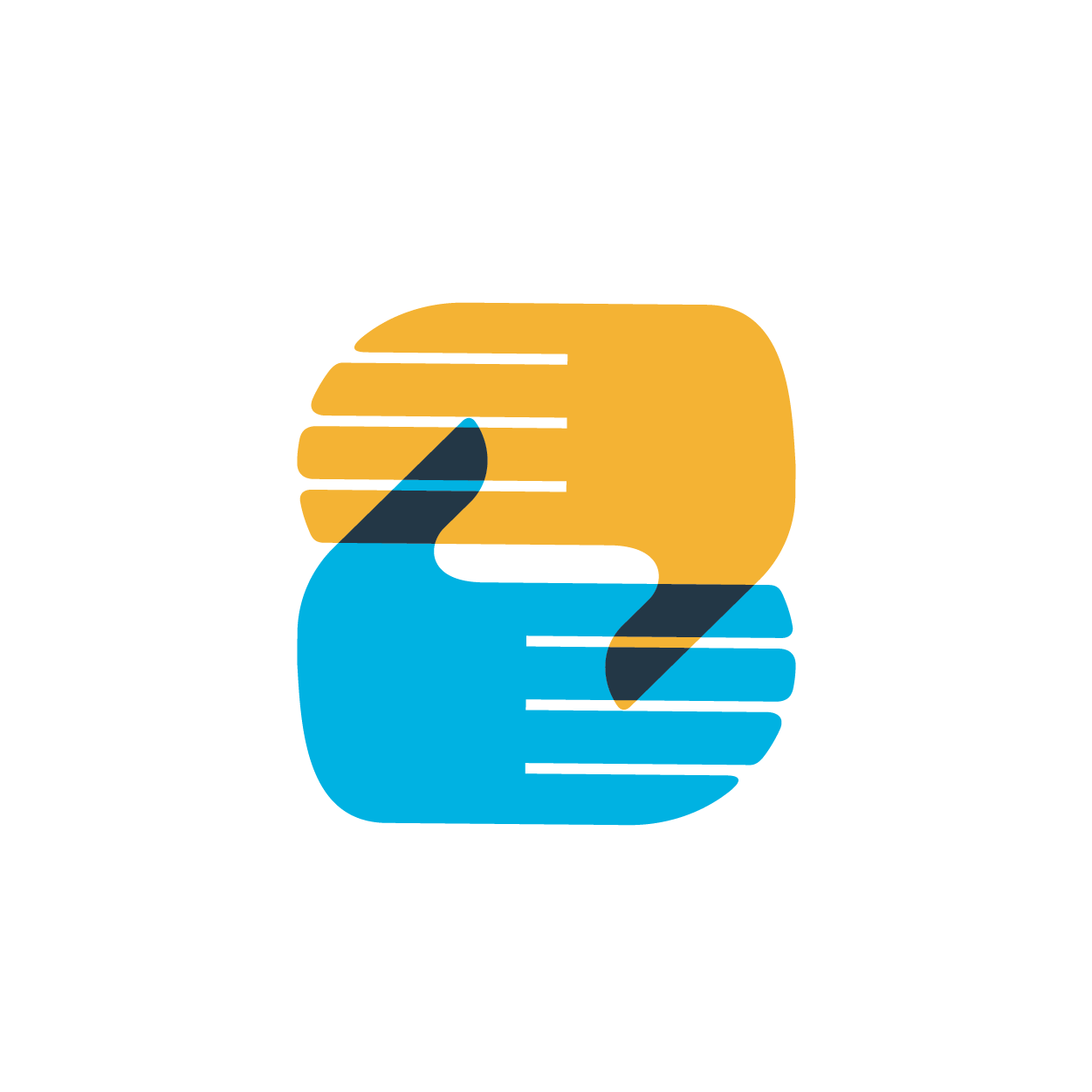 Can access community capital to support their well-being.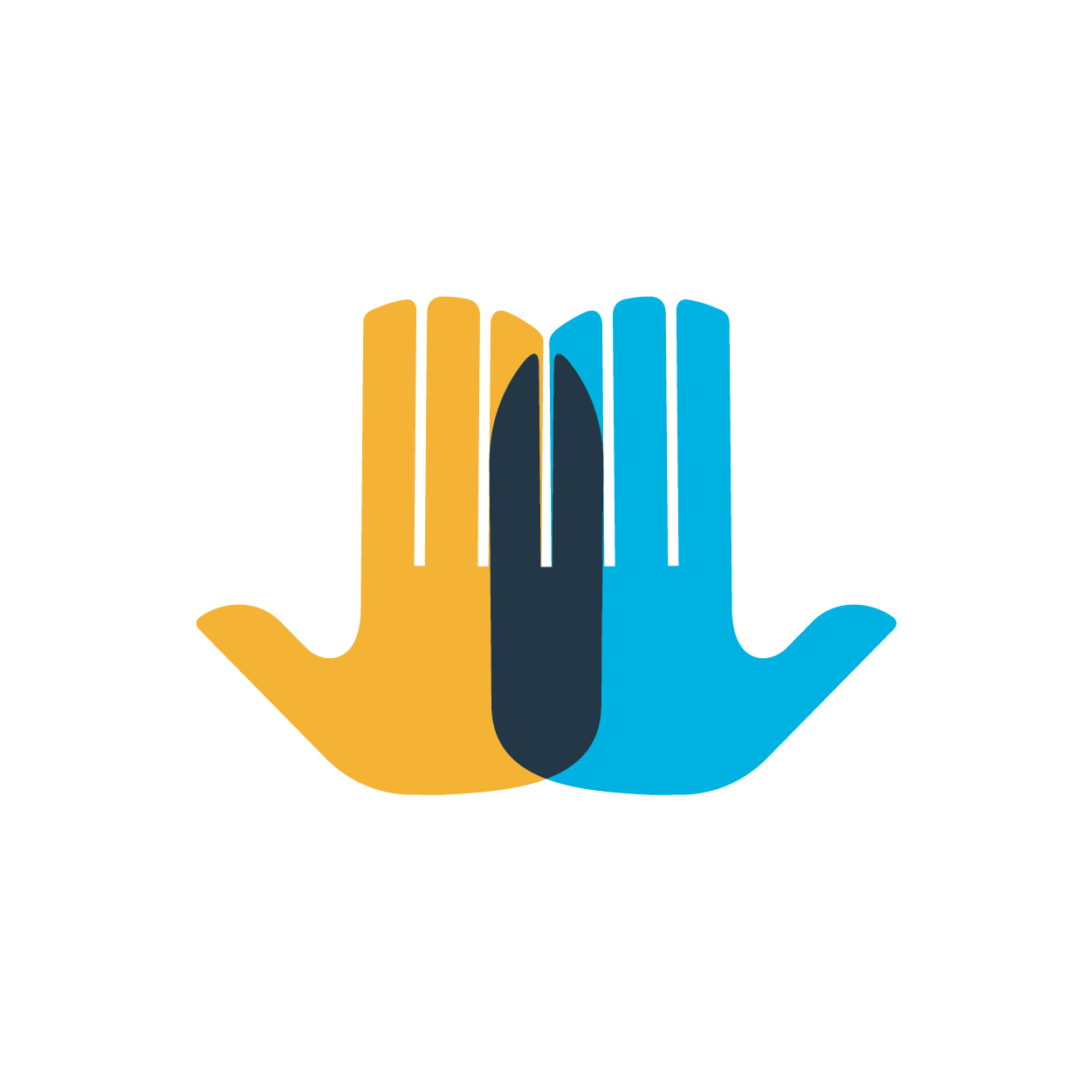 Recognize their personal power and opportunity to help improve humanity.
What could you accomplish with an engaged community?