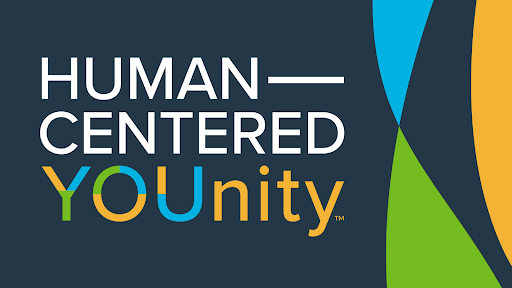 Story is everything. Stories connect us, they make us feel, and inform our every decision whether we realize it or not.
Stories are the glue that holds our society together and push us to be better human beings. And stories sit at the heart of Human-Centered YOUnity
TM
, the model and tool that guides all the work we do at Spark!. You might be wondering, What is Human-Centered YOUnity
TM
?
Well, let me tell you.
Human-Centered YOUnity
TM
includes three different points of view:
My unique perception
Their unique perspective
Our shared human experience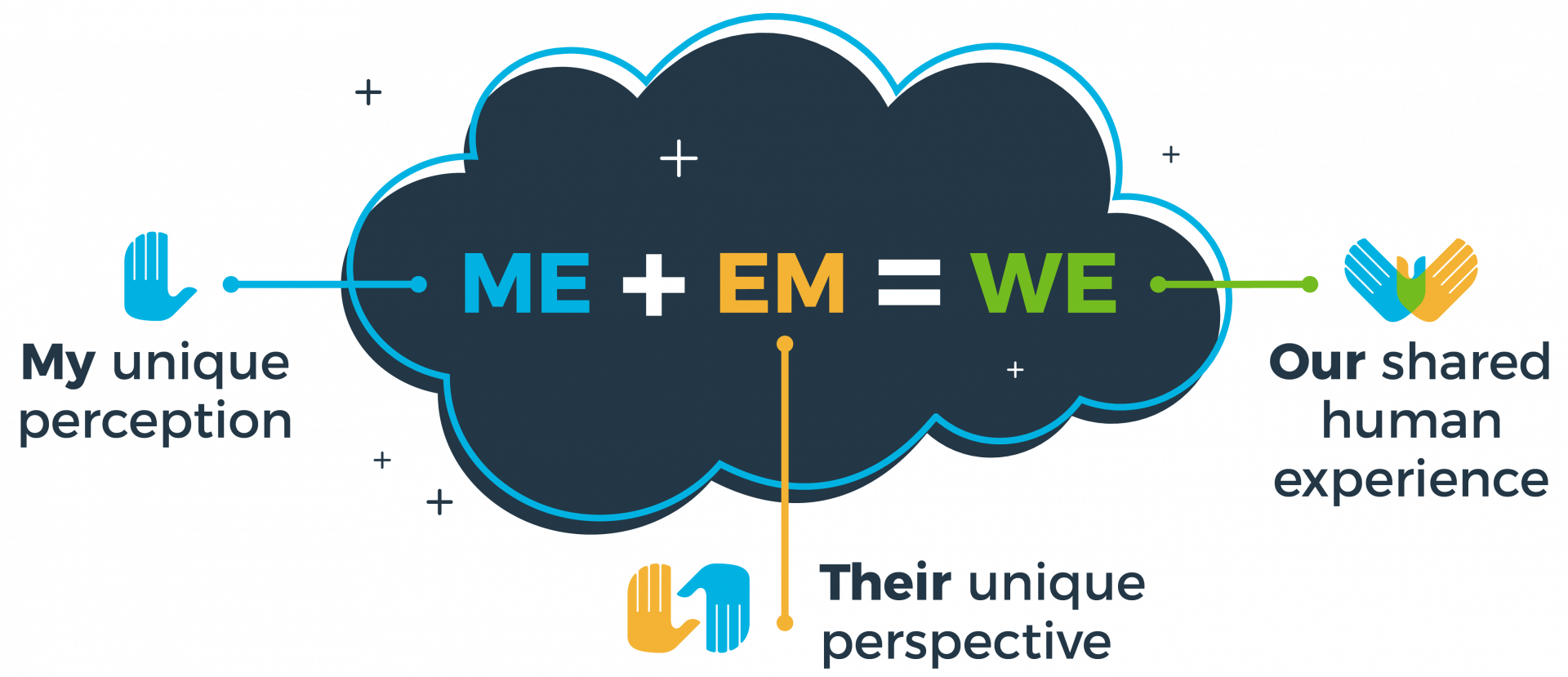 We believe, and have seen in practice, that knowing yourself first and understanding what makes each person and individual can support building a shared experience. Knowing yourself can prepare individuals to connect more authentically with others, which can inform the creation of healthy teams, partnerships, and communities.
Human-Centered YOUnity
TM
, we will admit, requires a paradigm and/or mindset shift to invite each person to co-create a better world.
While it may seem counterintuitive, there is a real opportunity for individuals to first focus on themselves and their own unique perception in order to then support and work with others.
YOUnity
begins with you
, each individual — thus the "YOUnity" play on words. The first step to identifying the ideas and priorities we all share is to focus on oneself. Not out of selfishness or self-centeredness, but for self-awareness.

For sanity. For society. For survival. Each individual has the opportunity to heed the call to identify how to best connect with others. If individuals commit to healing this world and helping all those in it, if individuals want to create positive change and a brighter future, then individuals are going to have to focus on commonalities and learn to work together.

This sounds simple. Sometimes the simplest solutions are the best. Just because this is simple, does not mean it is easy. Achieving YOUnity — understanding yourself in order to support and work with others — requires intentionality, introspection, and a clear path forward. Achieving YOUnity requires individuals to commit to themselves first in order to better commit to others.

Spark! Strategic Solutions invites you to practice Human-Centered YOUnityTM.

At Spark! we have witnessed that once individuals have a clear understanding of themself — individual background, beliefs, motivations, priorities, and personal story — is there a true opportunity to better engage with others.
Empty space, drag to resize