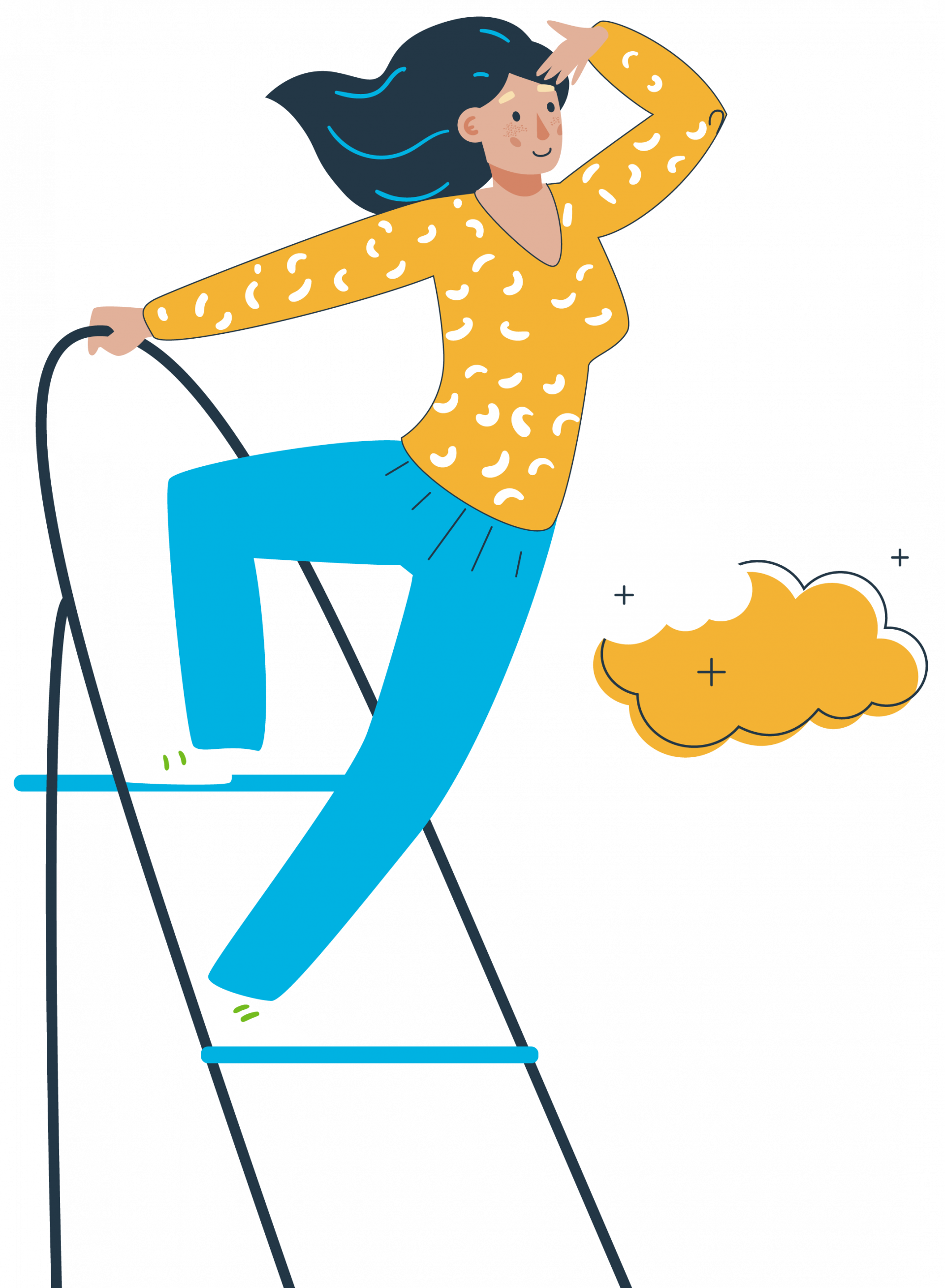 A Better Way to Create Meaningful Collaboration
In today's world we've become more divided than ever. That's why we've developed a holistic approach to collaboration that focuses on our unique individuality AND shared experience as humans. Our goal is to help bridge the ever-growing gap between people with differing beliefs and perspectives so that we can co-create a better world. Human-Centered YOUnity™ is designed to facilitate paradigm shifts around the power of our individual perception and human journey as anchors for compassion, forgiveness, and kindness.
We root this work in dignity, respect, and wellbeing by focusing on the evolution of our personal stories and lived experiences.
Our proprietary training helps people understand themselves better, relate to others more genuinely, and forge partnerships that build thriving teams and communities. This paradigm shift sparks the heart and mind to help improve humanity.
Through live workshops, online training, and cohorts, we cover three essential modules

*

: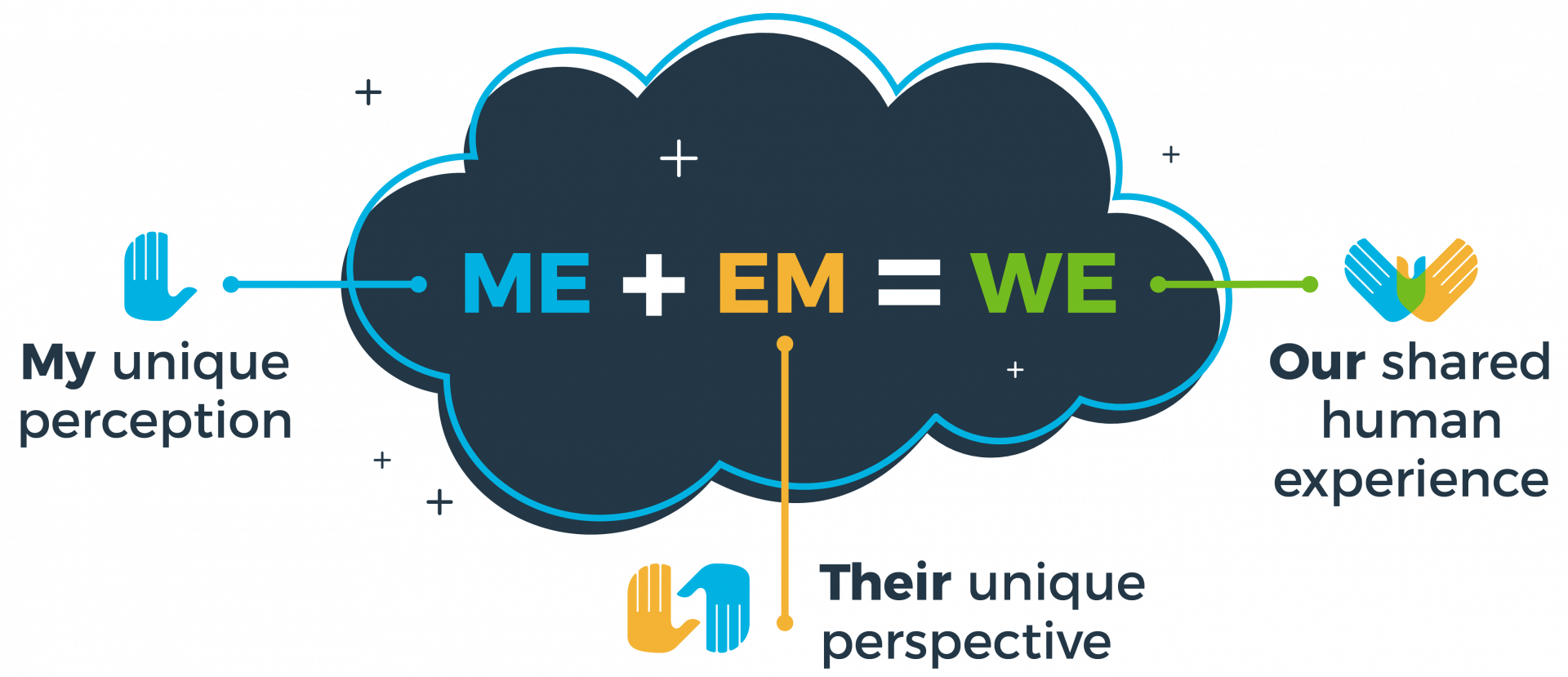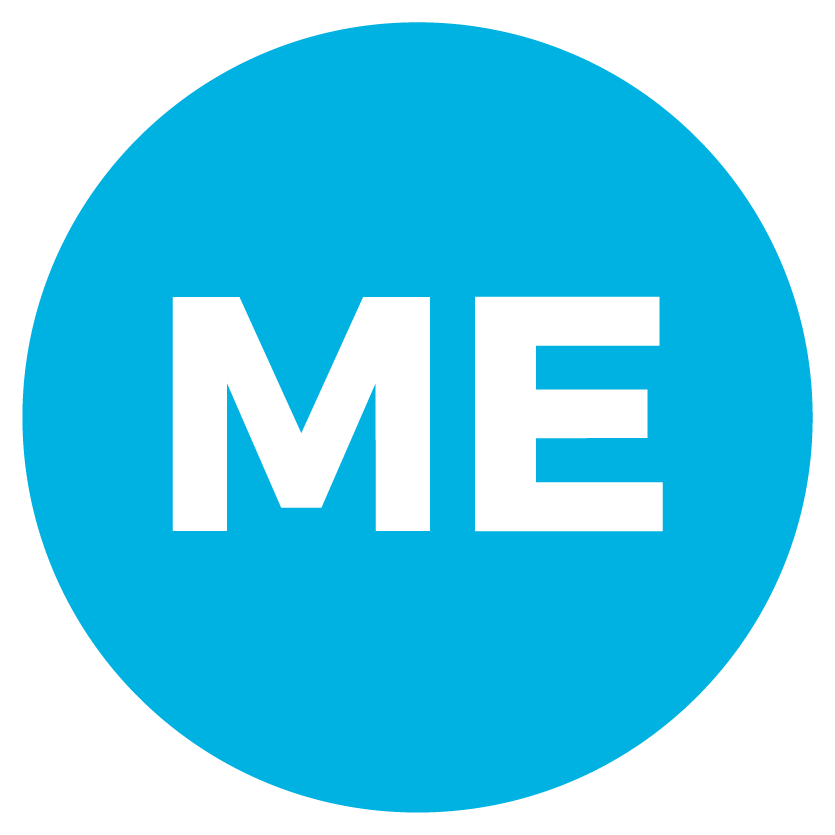 1. Empowering Leaders to Achieve their Potential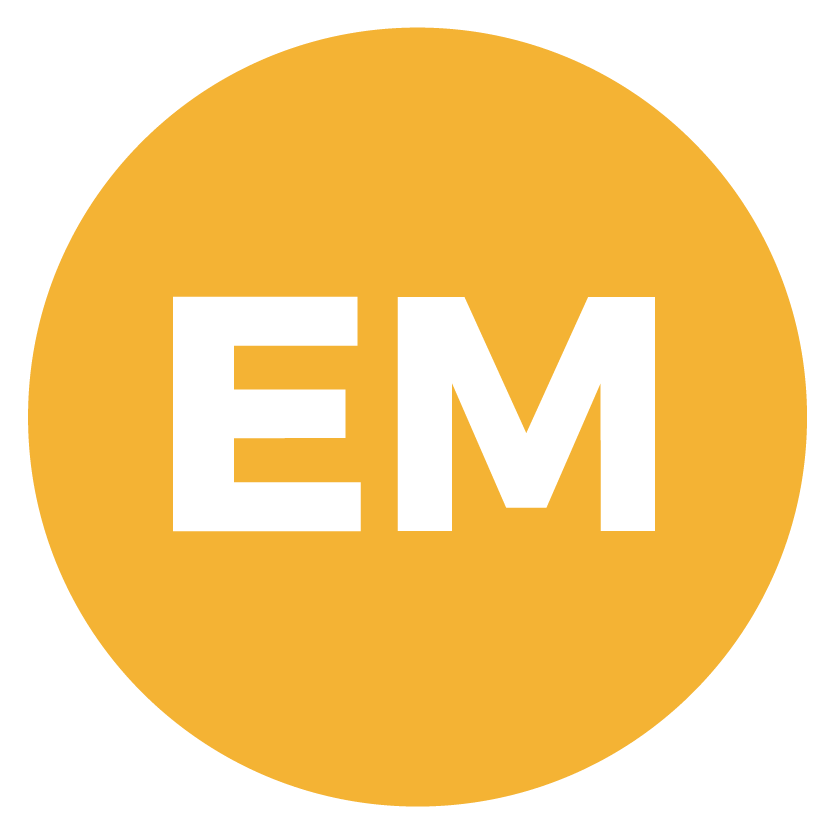 2. Helping Leaders Improve Culture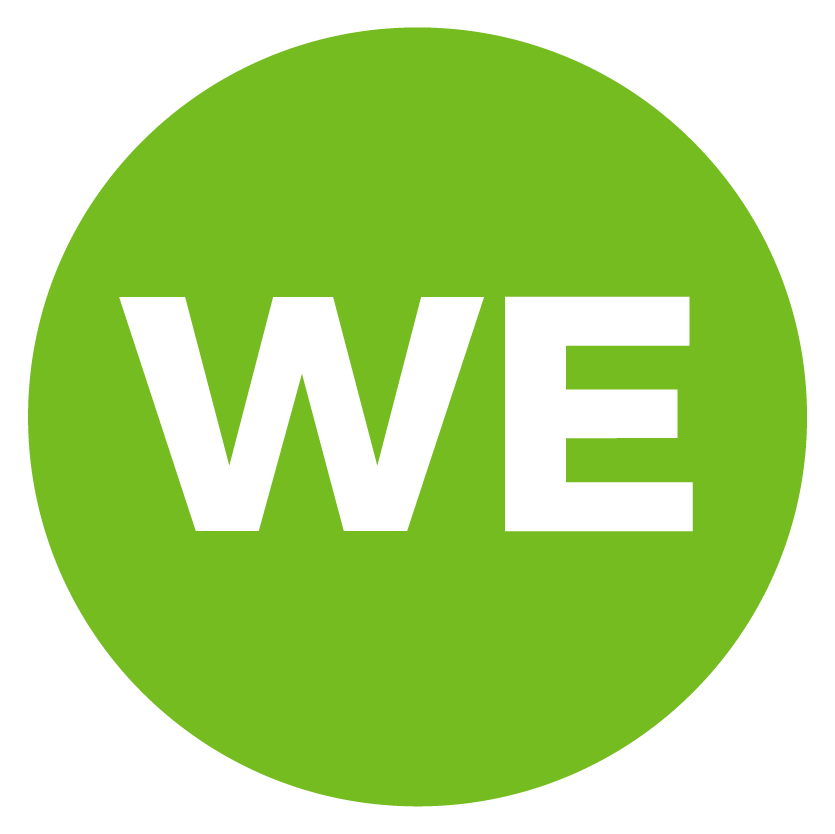 3. Working with Leaders to Build Vibrant Communities
Become a leader with the clarity, skills, and tools you need to make lasting impact in your life and community. It all begins with self-awareness.
Learn to increase employee collaboration, productivity, and engagement so your organization can maximize its impact and profitability.
We'll collaborate with you to create strategies and approaches that produce positive community outcomes through Reciprocal Partnerships™.
If you're a leader who wants to build vibrant communities, then you need to begin with deep, intentional self-reflection. You have the passion and drive to create change, but you face demands that can create uncertainty, fatigue, stress, and, ultimately, burnout.

This session will enable you to discover your truest, most effective self—the one that can actually feel energized, rather than drained, by leading and inspiring action.
Organizations with a human-centered purpose tied to their mission have extra pressure to perform. They need a culture that shines bright and motivates everyone to work in harmony and stay the course.
In this session, Spark! helps leaders create strategic plans focused on purpose, values, and actions that align individual and organizational performance. Leading with a lens of empathy, we help you understand others' perspectives and life experiences so that everyone can move forward with their needs understood and aligned.
Before a diverse collection of people and organizations can progress, they have to discover a shared purpose and common values that drive their passion for improvement.

Once those mutual priorities are identified, everyone can move forward with energy and alignment. They can bring together their talents, skills, and resources in ways that help meet their collective goal as quickly and efficiently as possible.
*These sessions can work in sequence or separately.
Let's talk about how Human-Centered YOUnity™ can best help you.