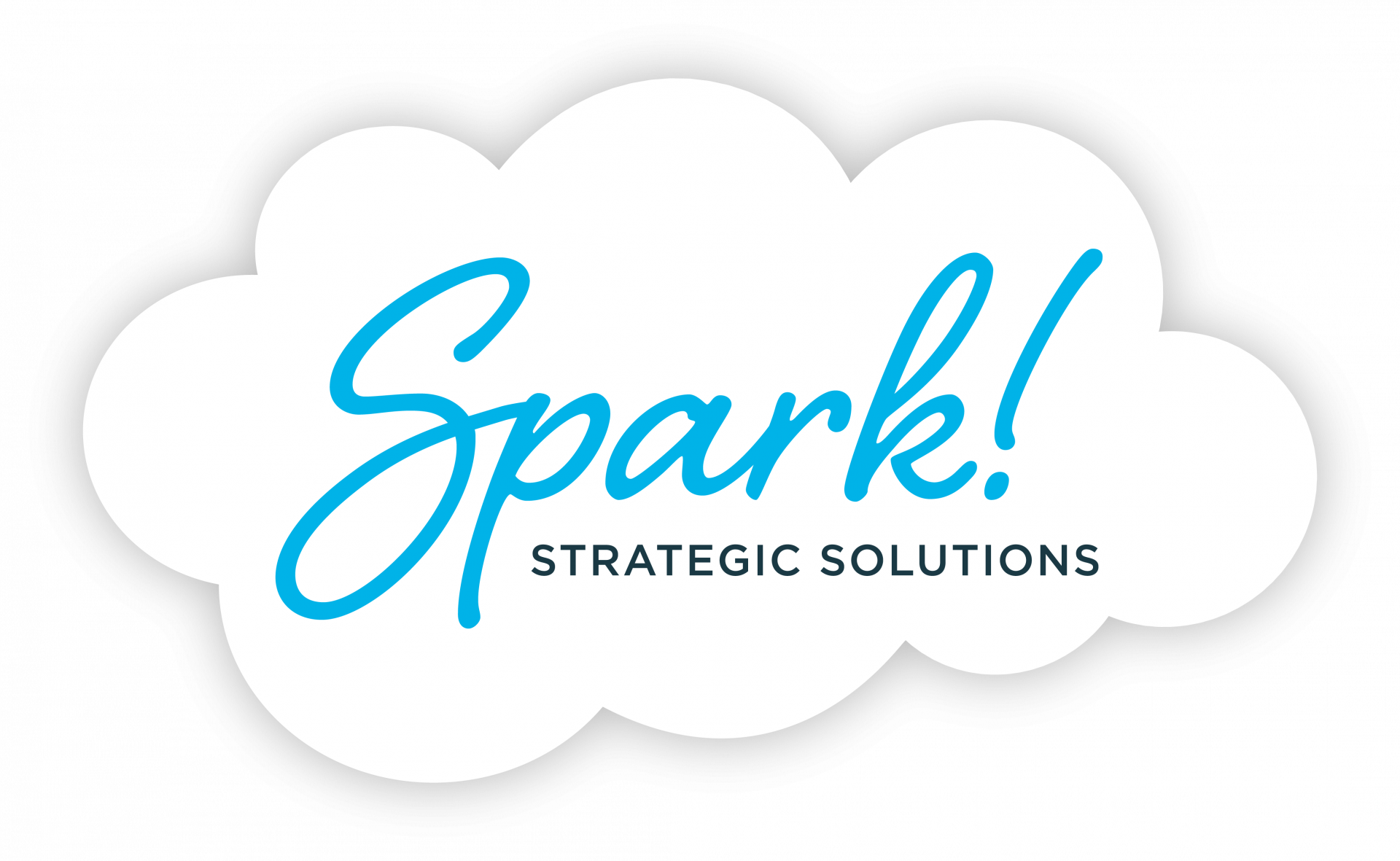 We lead leaders to fulfill their potential.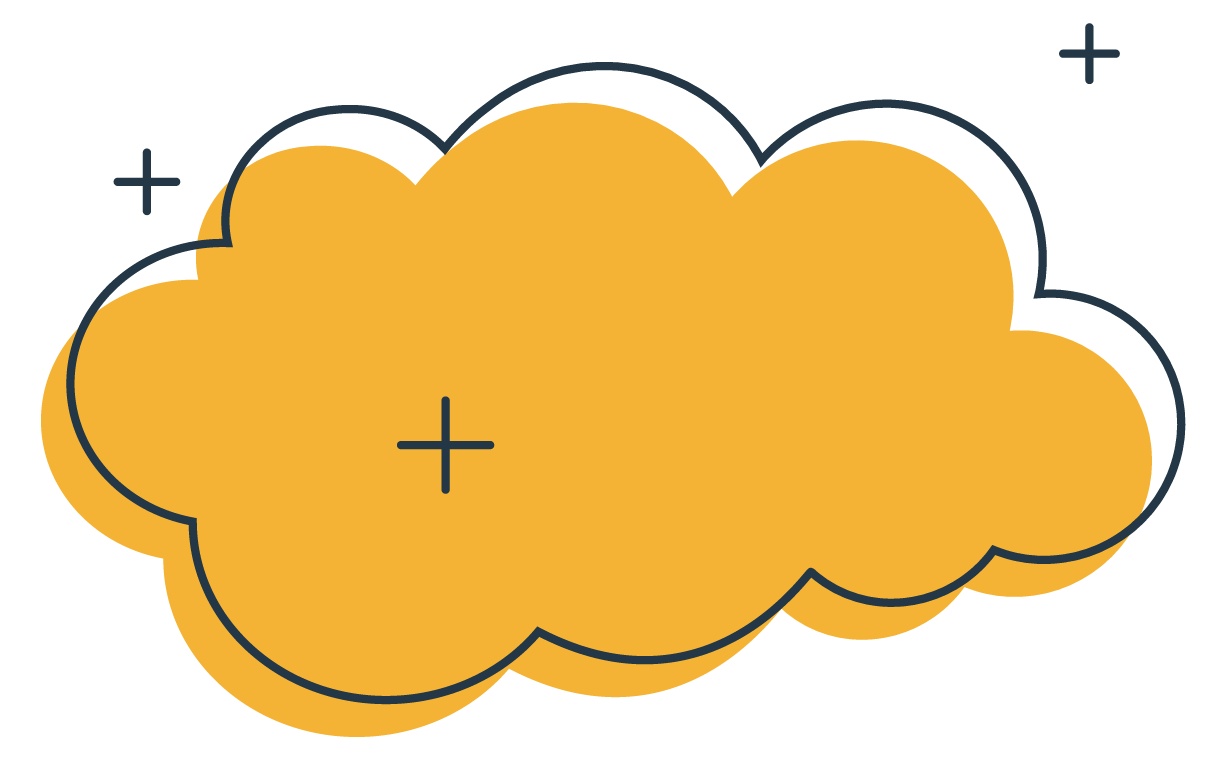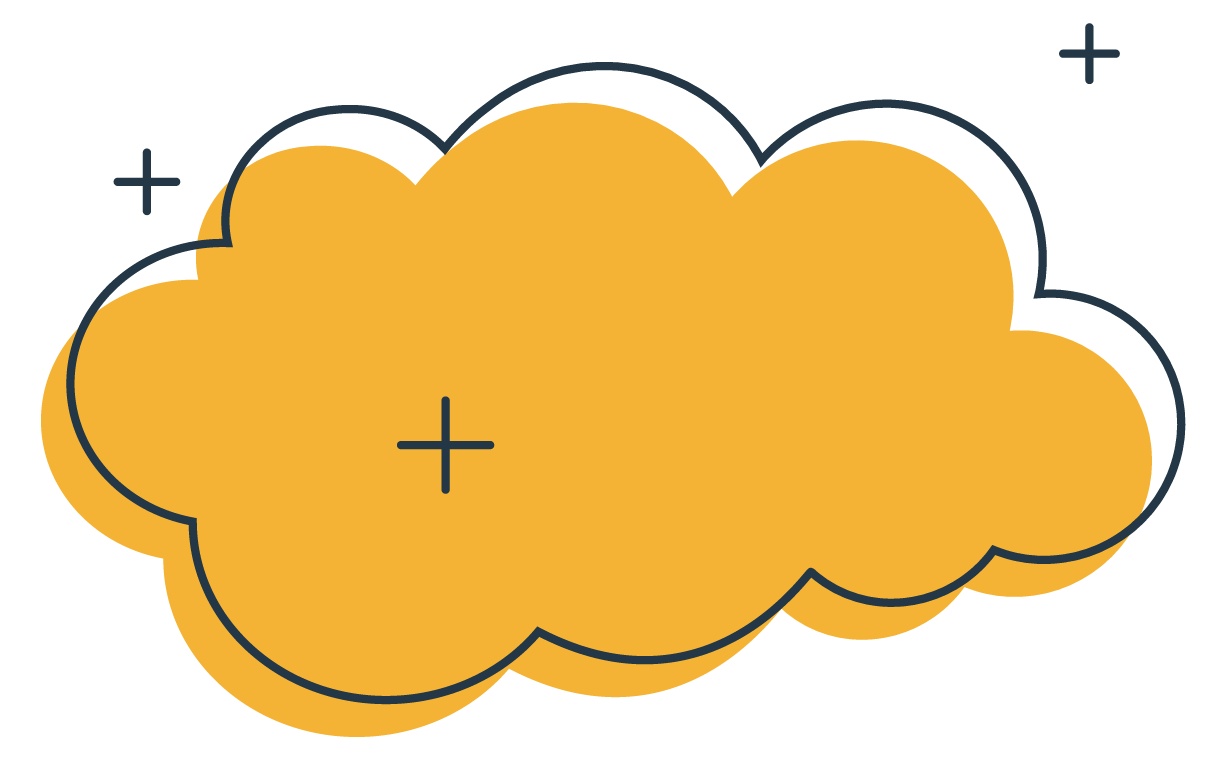 To make big dreams come true.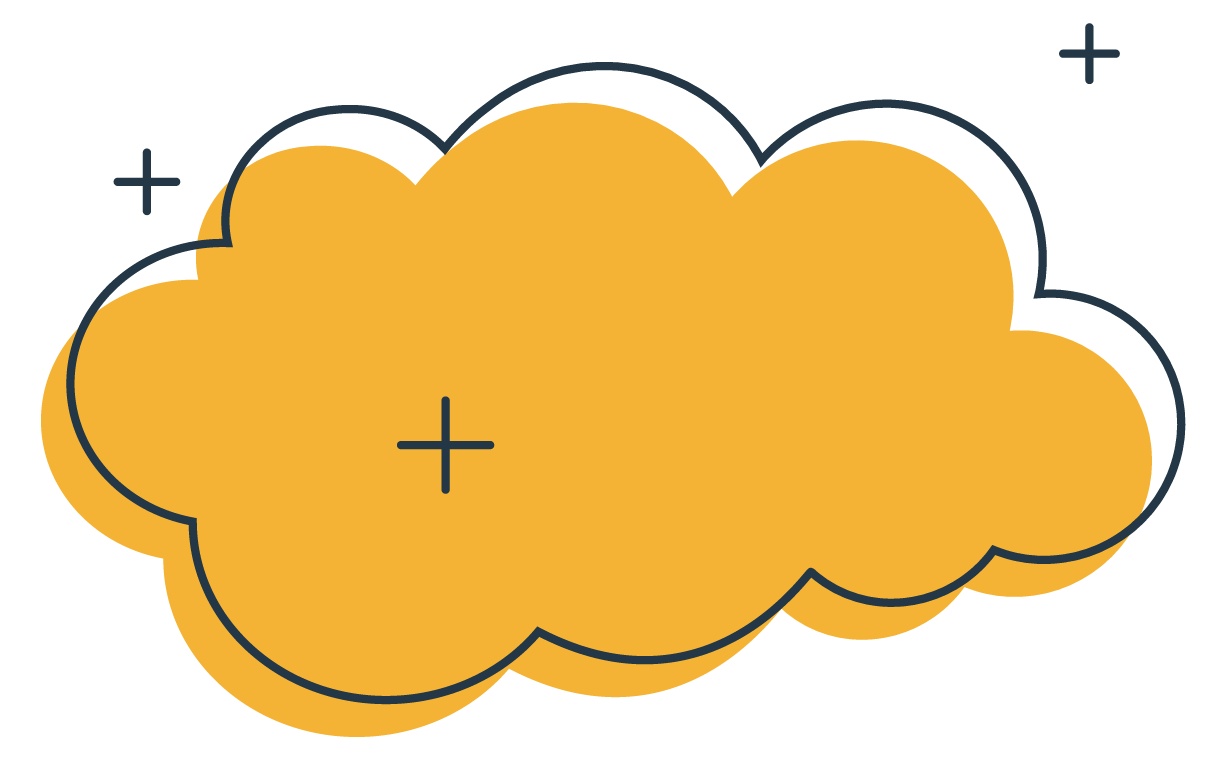 To achieve unity.
We help directors and decision-makers in business, government, and nonprofit organizations to create solutions and partnerships that improve the vibrancy and functionality of their communities.
We help you make the world a better place.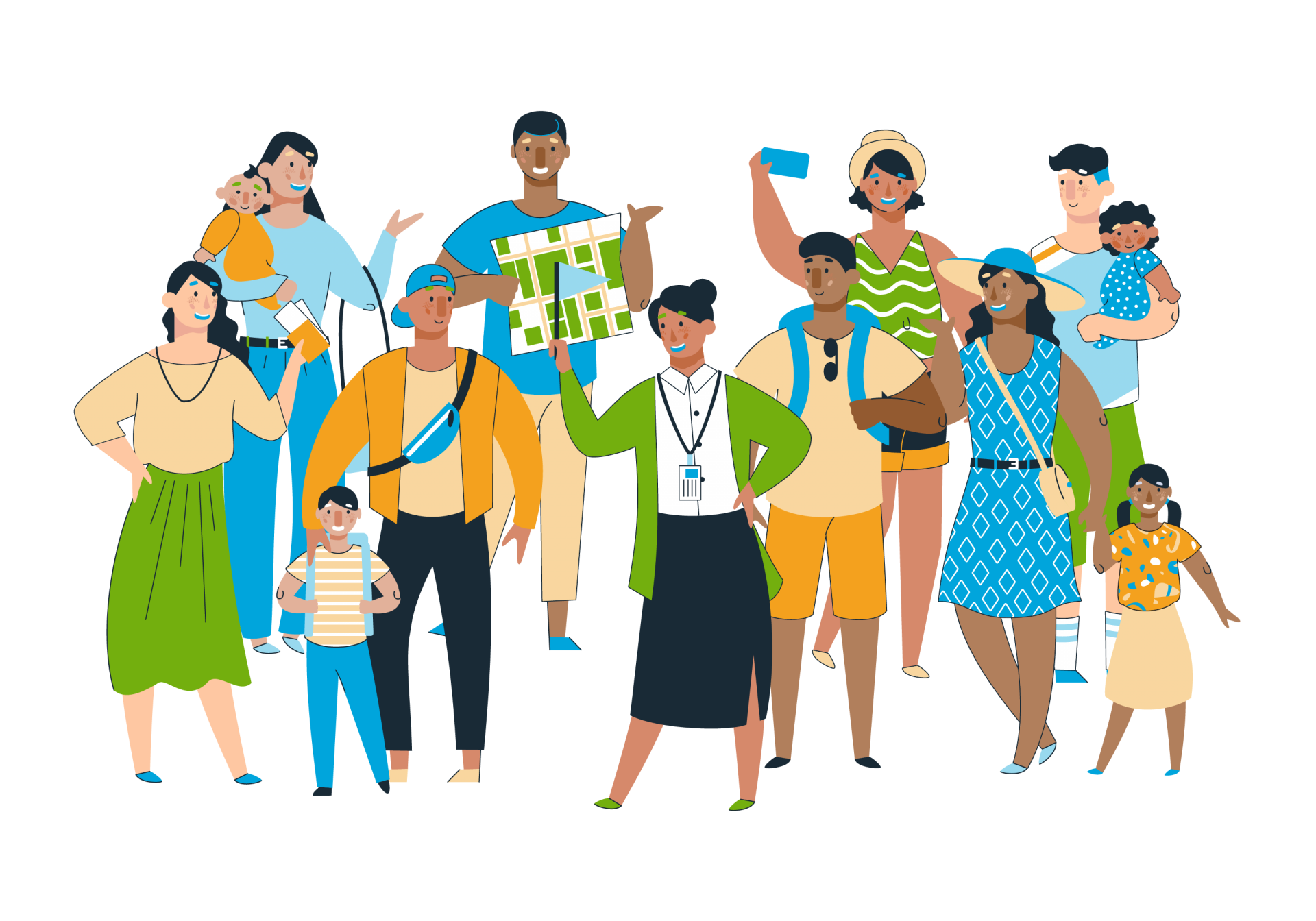 What we do
Leadership Development
Achieve more, with our unique Human-Centered YOUnity™ training, we help you gain insights about yourself, the people you're working with, and finally, about your entire team.
Strategic Action Planning
We can help you spark big ideas and bring them to life. Through our Spark! Method™ and human-centered research and data, we pay attention to personal stories, giving your vision traction and power.
Backbone Support
Let us handle your operational support and pull together a varied set of cross-sector stakeholders. We'll forge Reciprocal Partnerships™ that advance your collaborative from ideation and strategy to action.
Whether you're looking to develop a strategic action plan, forge a productive alliance, or figure out ways to include more varied voices in your work, Spark! would love to help.
Drop us a note and we'll be in touch soon.
Thank you!
Your message has been sent.